Our partnerships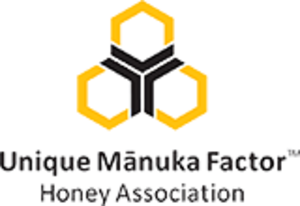 UMF Association — Licence #2024
 
As a UMF Member we uphold the quality measures and testing regimes required to be use the premium quality and grading system on our Manuka Products. Happy Valley pays an annual licence fees and levys that helps fund the work of the association. 
The UMF Honey Association oversees all use of the UMF quality trademark and supports licensees and consumers through a comprehensive science and research programme. 

Origins Software
Origins powers our NFC Tagging technology we use as a quality control check that helps provide customers assurance around the source of the product and authenticity of it once they purchase the jar from their local retailer. It means each jar can be traced back and the consumer can get all the information on what that jar contains. 
Origins Software is a developer of digital applications that utilises leading technology to create innovative traceability solutions for primary industries.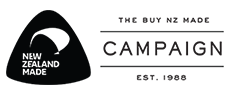 Buy NZ Made

BuyNZMade assures consumers the product has been proudly made and produced in New Zealand. We are a proud NZ company adhering to NZs strict regulations and we are proud to display the BuyNZMade logo on pack. 
Buy NZ Made promotes and brands products and services that have been made or grown in New Zealand through the use of their iconic Kiwi trademark.

Apiculture New Zealand

We hold a membership for packing, processing and marketing NZ honey. ApiNZ is the industry body representing New Zealand Apiculture.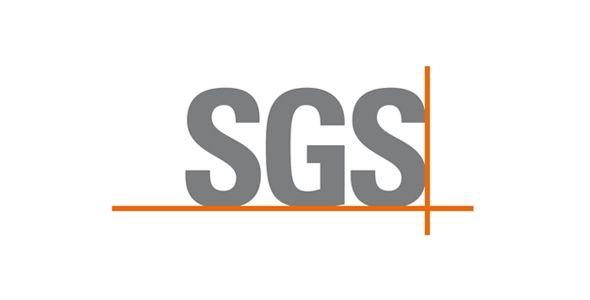 SGS

We hold a licence from SGS that certifies our packing and logistics centre for excellence on food processing. 

Assure Quality

HVH111 
We hold an RMP certification as issued by Assure Quality that audits our processes and production facility to ensure we meet the guidelines set out by the government and industry bodies. It shows we meet all the necessary requirements to Export and produce NZ honey.